I have been at it again. You can tell it is getting close to pay day because my fingers get very itchy around this time, and spend the time scouring the internet for fabric I would love to buy. Naturally 5 days after pay day I am once again broke, having spent my money on things I have been coveting all through the month. Mr. Dibs is not amused, but what can I do? A girl has got to have to buy lists doesn't she?. It does not always happen that way, but it does more often than not.
So, here I am again, with two sightings. As you know, it is my wont to spend time on clothing sites I cannot afford, unless they are massively on sale. Sometimes even the sale prices are still too much for me.
First off, from my fave shop
Phase Eight
.
You can make your own version of this dress, with
this fabric
found in what is now becoming my
fave shop
on ebay

The next little beauty is from
Jigsaw
.
I hardly ever buy from Jigsaw, but once in a while I see something I like during the sales. And again, you can get this
fabric
from the same ebay shop,
Debzzart
.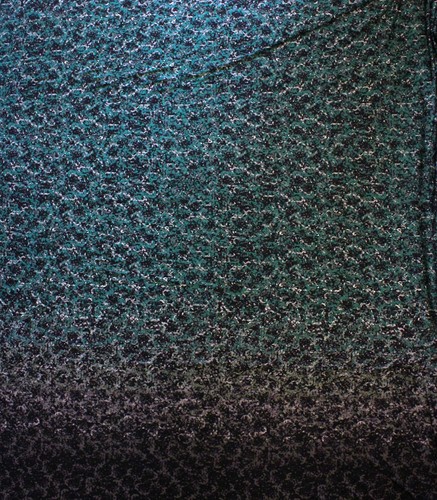 Now, you all know I love me some John Kaldor. Normally they are on the pricey side, especially if you buy them from John Lewis. I have alot of John Kaldor fabric, which I buy from wherever I can find them. The tocca lace I used for my
Byhandlondon blue lace dress
was bought from Goldhawk Road for £12/metre however, in most places, you will see it for £15/metre, and even more in good ole John Lewis.
A couple of months ago, I found an ebay shop,
Prestige Fabrics
, that sells them at the most bank account balance friendly price I have ever seen. I have bought so many John Kaldor fabrics from this little shop, and I can attest to the quality of their service. The shipping is fast too, and very reasonable. I recently bought this fabric for my friend, and it only cost me £2.50/metre. That is what most of the fabric there costs.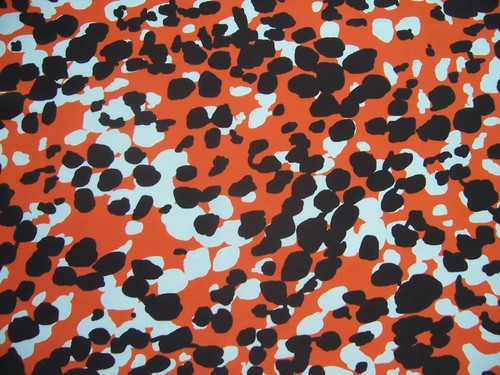 Prestige Fabrics does not list many things at once, but whatever they list gets sold pretty quickly, so it is worth checking their stock every so often. I know this because I literally stalk them on Ebay. I have all John Kaldor fabric they have listed since the beginning of the year. Why am I telling you about this gem of a shop? Well, for the simple reason that my birthday is coming up, and I believe if I am good enough, I might a really good birthday present.
Now go buy some fabric*.
*
DISCLAIMER
I will under no circumstances be held responsible for future bankruptcies due to overzealous fabric purchases.