Okay, so what do you do when you are down with a cold? Why, you feel sorry for yourself and laze about the internet of course, while taking the piss and making your other half do all the housework, including nappy changing.
Noah recently started nursery at a place about 5 minutes away from my new job, and so far, it has been good. He settled in pretty well, so either he really is a good kid, and gets along famously with everyone, or he really does not love me, and cannot wait to spend time away from me. He never cried the first day I took him there, and according to the nursery, he always has an excellent day. So, on the one hand, I am happy he is an independent mister, but on the other, I feel as if I have been used. Like he only wanted me to provide him with an oven for 9 months so he could get his little organs together within me, and then set off on his own as soon as physically possible. Oh well. Such is life I suppose.
So yeah, he is in nursery, and although it gives me the opportunity to work, it also comes with its own downsides. Like turning him into a contamination channel. The young man recently came down with a cold, picked up, no doubt, from his nursery, and promptly contaminated Mr.Dibs. Mr.Dibs in turn, because he never likes me to feel left out, passed it on to me. Now, a cold is a cold is a cold, and I know it is not supposed to be a big deal, but it is to me, and it breaks me down like nothing on earth, and I am now hanging on to my dear life. The only thing making life bearable at the moment is the amount of time I have to browse the internet, courtesy of my being ill.
Now to the matter at hand.
I was indulging in two of my fave pastimes just now, which if you have been reading my blog for sometime, will know that one of them is fabric shopping, and the other is eye shopping on the
Phase Eight website
. So yeah, I was doing both simultaneously, and I noticed a couple of fabrics that kept appearing on the two sites. Hmm, what would Sherlock do? I asked myself. Upon closer inspection, I discovered not one

not two
Not even three

nor four

but five fabrics from the phase eight site on ebay. aha! Score.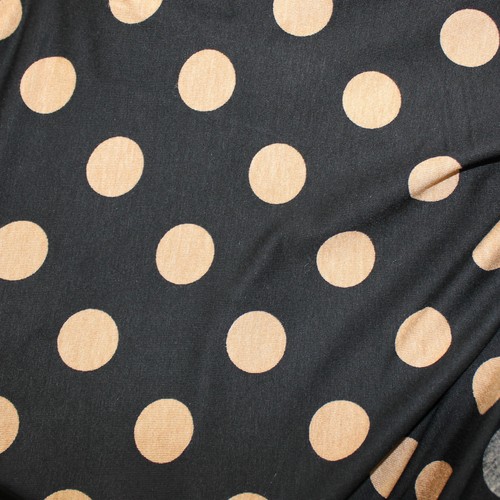 I almost feel better, ALMOST.
I am not even afraid you will all now rush to the ebay site and buy all these gorgeous fabric before I get the chance to order some because, as you well know, I do not hesitate when it comes to
Phase Eight
. Paypal has already sent my request to this
ebay shop
. Now, all I have to do is wait for my fabric.
This is just perfect timing, especially as I have wrap dresses on my mind. Which reminds me, thanks to all of you who are interested in sewing wrap dresses with me. I shall shed more light on that little project in my next post.
Have a good weekend people.